One of the best things about living at the Flatiron District at Austin Ranch, here in The Colony, is leaving. Don't get us wrong, we love coming home to our resort style community every day; nothing beats our lush and beautiful green spaces that surround your home. But, living in The Colony offers much more than most would think. That's why we're sharing what makes The Colony a great place to live.
Eat Around the World
One of the best things about living in The Colony is the abundance of food options! From traditional Texas BBQ to Korean bowels, The Colony has it all. We'll start with our obvious favorite, Hard Eight BBQ. Family owned and operated, Hard Eight features the best in atmosphere, pit BBQ, and of course, Southern hospitality. The next stop on your culinary tour of The Colony is The Latin Pig. Serving the best in Cuban cuisine, The Latin Pig is authentic, well rated, and absolutely delicious. Pay them a visit and try their classic Cubano sandwich. If you're looking for something with a healthier menu, we suggest Burning Rice. This Korean restaurant serves the best in local, fresh ingredients for the most healthy meals.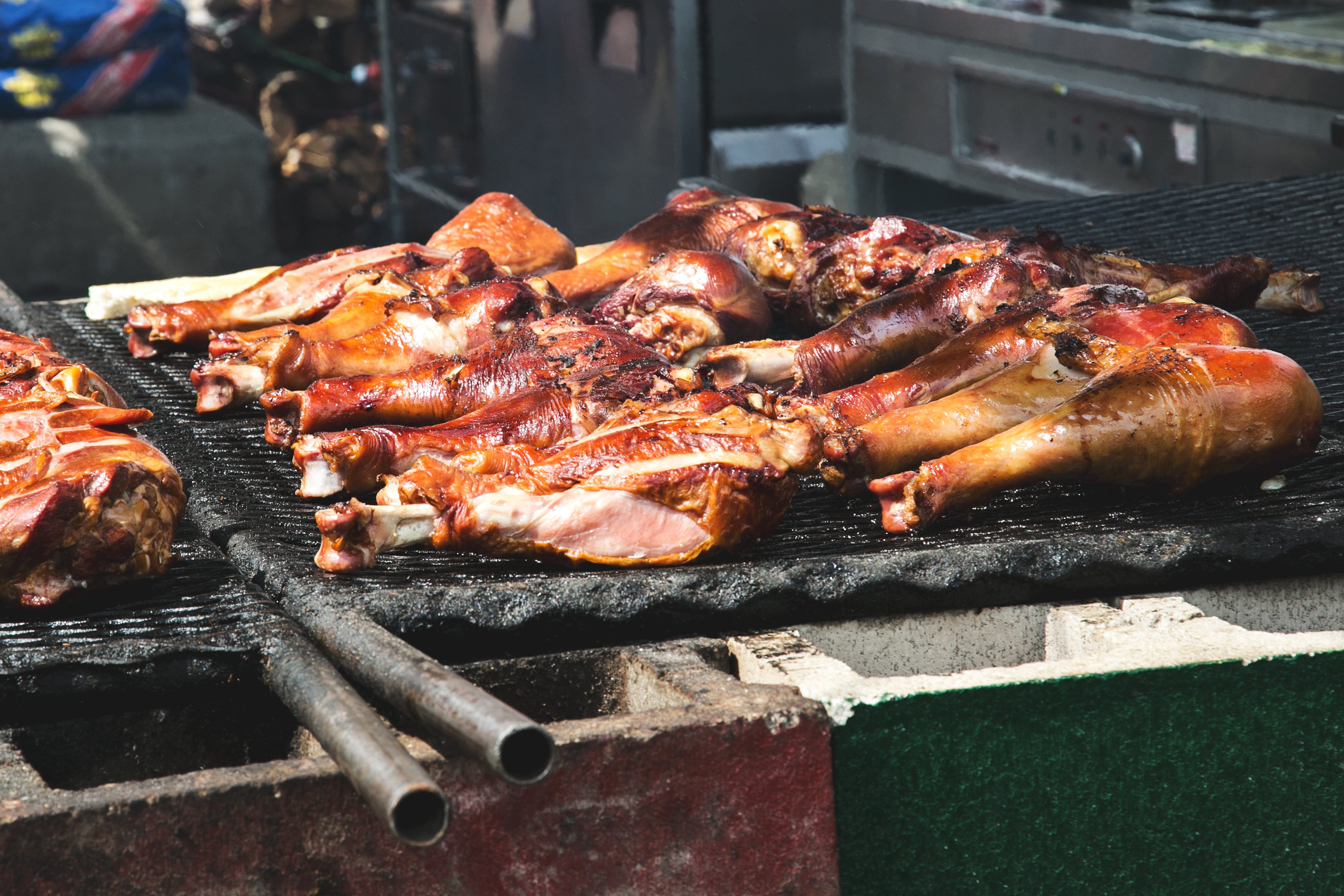 Don't Stay Inside
One of our favorite things about living in The Colony is getting outside! The Colony has some of the most amazing parks in Texas, all at your fingertips. On top of our list is Wynnwood Park. Located on the banks of the Lewisville Lake, Wynwood Park is home to The Old American golf course; which was recently ranked in Golf Magazine's top five courses in Texas. Another favorite of ours is Historical Park, which was The Colony's first park established park site. Last, and certainly not least, on our list is Stewart Creek Park. Stewart Creek Park offers visitors hiking, biking, and walking trails. Additionally, there are fishing spots, grilling areas, and playgrounds!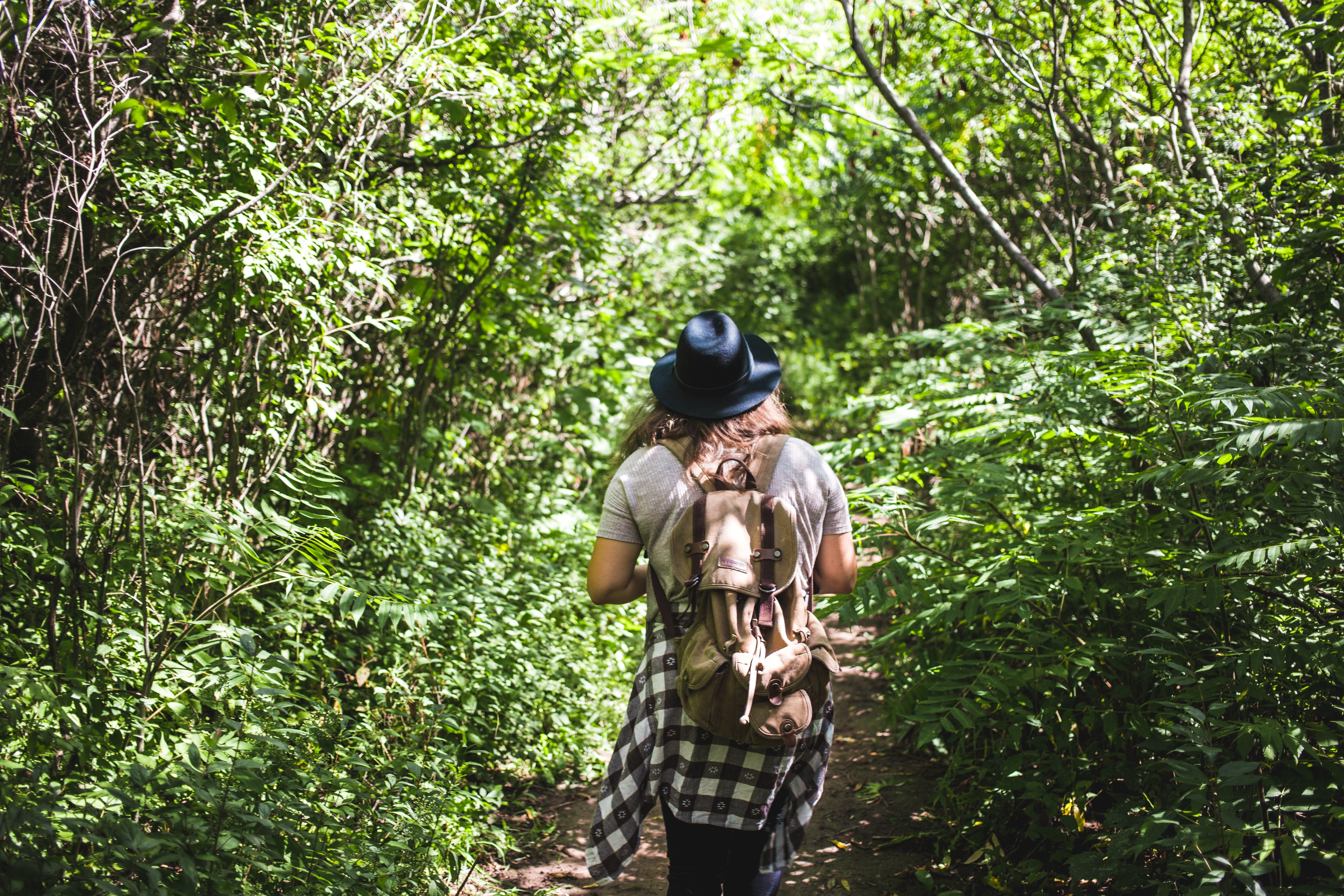 What do you think makes The Colony a great place to live? Let us know in the comments, we can't wait to hear from you!